Digital marketing that works.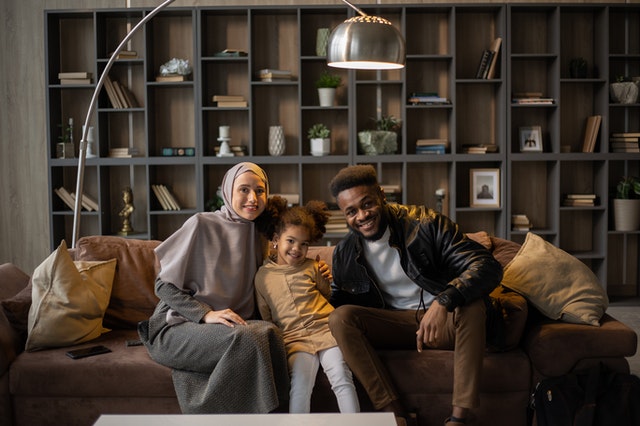 1. Why is Online Legal Marketing important?
If you care about acquiring new clients, you already know the importance of online marketing in order to stand out among the competition. Online marketing can take various forms, including Google Adwords, blogging, lawyers directories or referral services, and SEO (both on your website and off your website through link building). If you've tried any of the above, you already know by now that the cost of even a few initiatives can add up, particularly if you run Google Adwords for competitive keywords. Without a doubt, you need a strong online presence in order to grow your client base. The question is: where are your marketing dollars best spent?
What makes Lawyers Lookup a useful marketing tool?
1. A unique Ontario lawyer's directory for lawyers who can speak multiple languages, targeting a diverse client base. If you do not speak multiple languages, you can still advertise with Lawyers Lookup as there are clients who are also looking for lawyers nearby speaking English.
2. Proven results on Google search, both on regular organic search as well as on mobile devices. An optimized site means we get a high number of targeted Ontario visitors looking for lawyers like you.
2. What are Online Legal Directories and why do they matter?
Online legal directories give clients another way to find you online. If you're trying to build your web presence and reputation, you want to be listed and cited in as many channels as you can. However, as you know, it's not useful for clients to find you online only to not be able to contact you or view your website. A legal directory has to publish your contact information clearly, with a proper "call to action" that sends the client directly to you, if a client wants to get in touch with you. The last thing you want is for your potential clients to get lost in the sales funnel. It's also important that the directory is mobile friendly. Often, people use their cell phone to search for information. We have taken great care to make sure our directory and all the listings look great on every device, and is mobile friendly and easy to view on cell phones or tablets.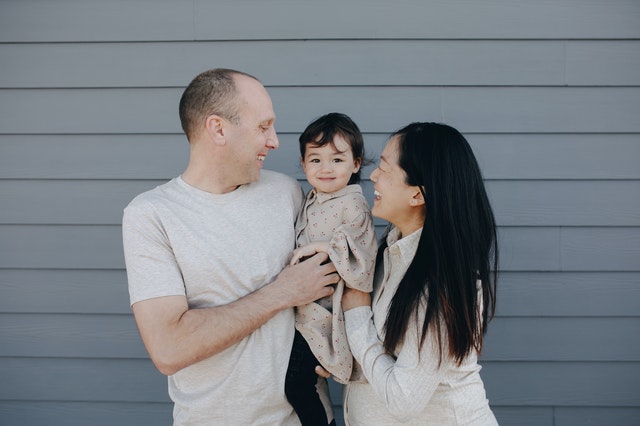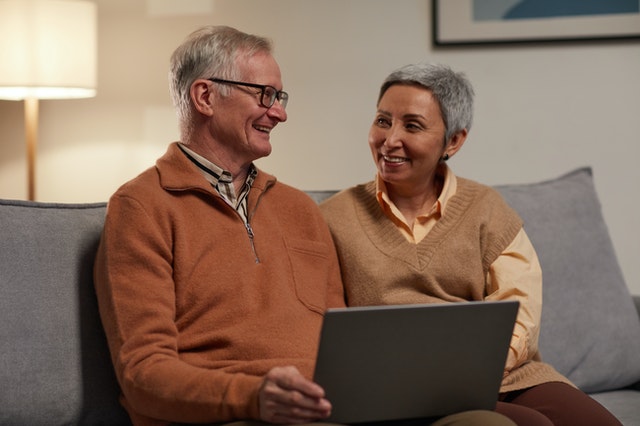 3. Our Vision - Our Mission
Lawyers Lookup is a niche legal directory specifically created for Canadians, and in particular, those seeking a lawyer in Ontario with certain language skills.
Our founding mission is two fold:
i) To create a directory where potential clients (or their family members, colleagues, or friends) can easily locate when searching for an Ontario lawyer who can speak a certain language
ii) To create a lawyer directory that lawyers or other professionals can easily access to make referrals to lawyers with certain language abilities.
4. How would clients find my listing?
Our goal is to bring value to you. We're not a complicated, general legal directory with listings worldwide. We focus on the Canadian market, particularly the Province of Ontario, ensuring that your marketing is targeted to the right clientele.
Our website was designed to be simple and user friendly, whether the user is on a computer, tablet or mobile device. Each webpage in our directory was carefully designed with SEO in mind, meaning we took the time to carefully research what search terms clients use on Google, to ensure our directory comes up on the top of search results. The result of our work is a legal directory that enjoys prominent placement in Google search, as evidenced by our videos of actual search results.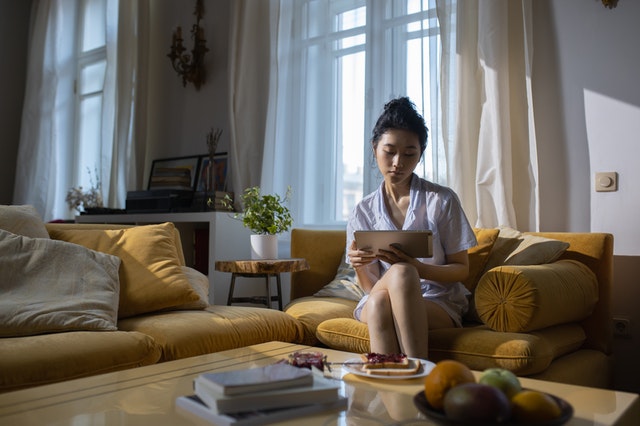 Real results that can help your firm: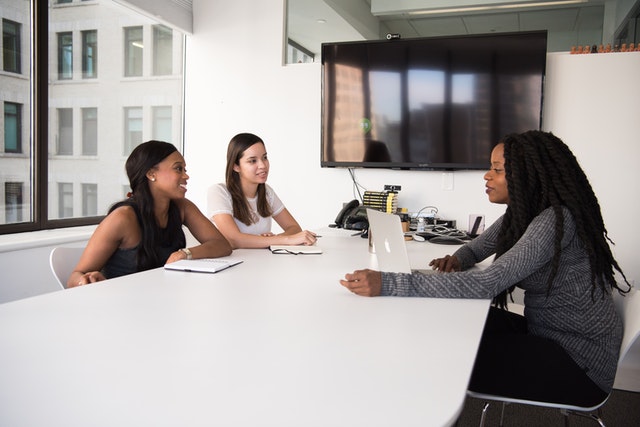 5. How would other professionals find my listing?
Lawyers Lookup is also an easy directory for lawyers to use to refer files to one another. For example, if someone walks into your office, seeking a lawyer who speaks a language you don't speak, in a practice area you don't practice, you or your staff may not know where to send this potential client. A quick search on LawyersLookup.ca can help you make an easy referral (and receive easy referrals). Since this directory is for Ontario lawyers with various language skills, it is an authoritative and useful source for referrals.
Learn about the available options to market your legal services online